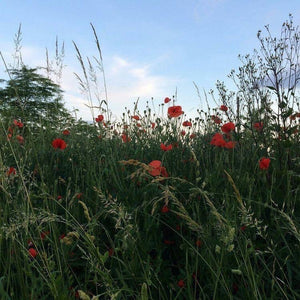 Four Ways to Stay Safe From COVID-19
Follow these simple steps:
1. Get vaccinated.
Vaccines are free and available at your local pharmacies and medical centers.
2. Wear your face mask.
The mask should cover your nose and mouth at all times to be effective.
3. Watch your distance.
If you can reach out and touch the person next to you, you are too close. Try to stay six feet apart, or arms length away from others.
4. Wash your hands often.
Washing your hands is important and using hand sanitizer frequently is another easy way to stay safe.
Together, we can protect our communities from the spread of COVID-19.